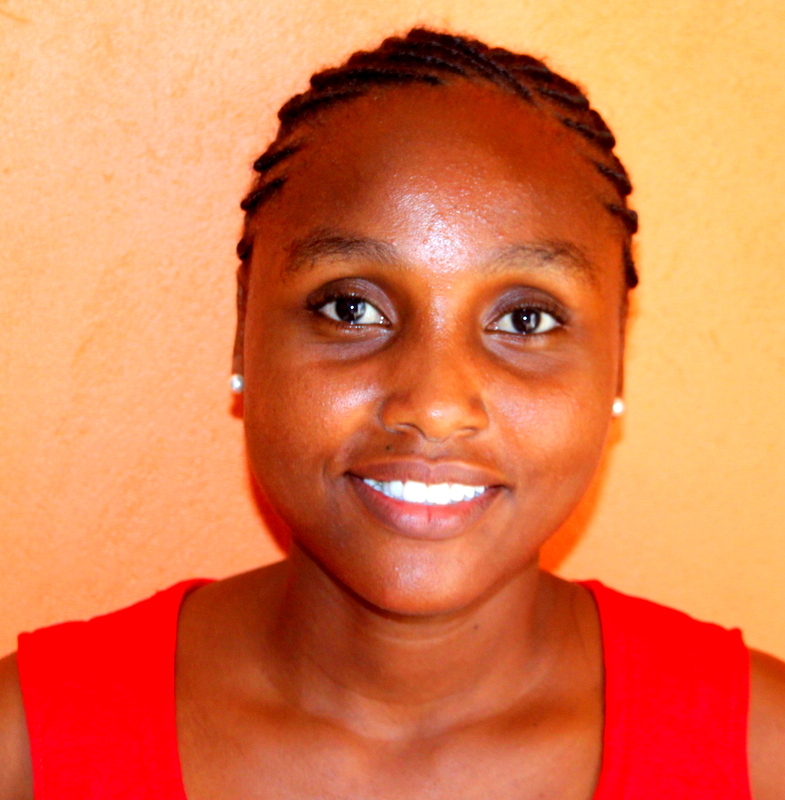 It is my pleasure to speak to you on behalf of Africa Aquatics Export and on my own behalf. I would like to thank all our customers for contributing to the success of this company for the last four years. You played the greatest role to ensure that we delivered to you high quality marine ornamental livestock that met your desired expectations.
As we promised from the beginning to provide the best products and services to our dear customers we will continue to do more to extend the bridges of trust between us and our valued customers, our goal was to reach the top, but now the task is harder, it is to maintain being on top.
Africa Aquatics Export is committed to all its human resources, material potentials and ambitious management in order to meet the needs of its customers today and in the future, supported by its values, principles and strengths that provide competitive advantages in the industry of marine ornamental livestock to play an active role in the development of the sustainable business relationships and life below the waters.
As the sales manager, I am always available to listen to your suggestions for continuous development. We have a highly qualified administrative staff to provide all the process that suits the strength and prestige of this company.
We all work with one hand to keep Africa Aquatics Export and pioneering in satisfying its outstanding customers with fruitful results that are good for everyone.
Thank you.
Bridget Njoya,
Sales Manager,
Africa Aquatics Export.