A little about us fish-heads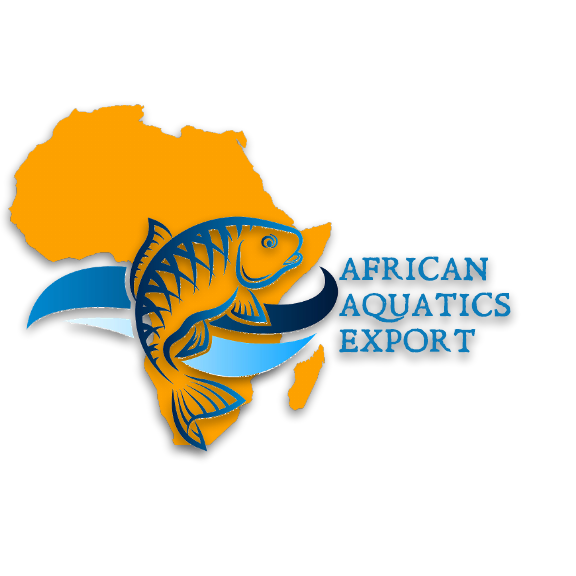 Diligently stocking the aquarium world
In 2008, a team of fish-heads came together to establish Africa Aquatic Exports. Armed with years of experience in the live fish export industry and great connections within the fisheries authority, airlines and cargo handlers they set up to establish an export company that applies sustainable collection and operates with competent staff powering several hundred suppliers of marine livestock and serving the aquarium world efficiently.
Take a peek inside our wonderland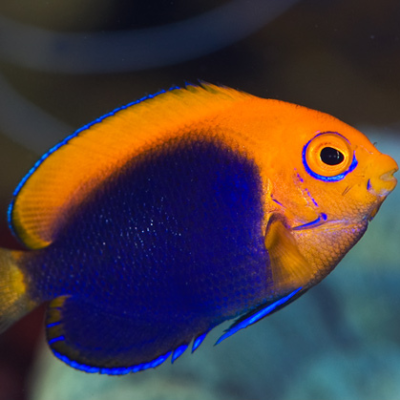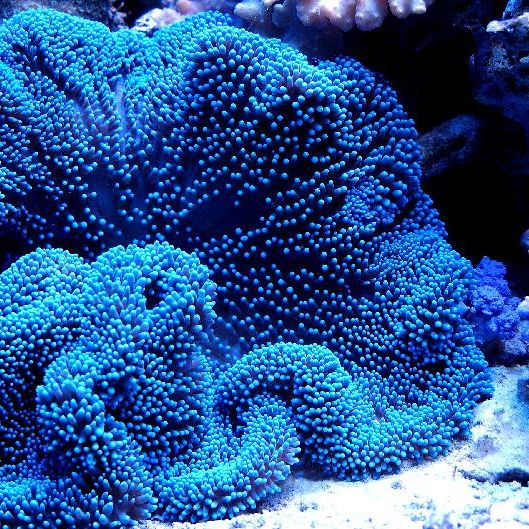 We supply a  great variety of live ornamental marine species to the aquarium trade globally. Our livestock is 100% hand-net collected with no chemicals used during collection. Africa Aquatic Exports guarantees you many years of a beautiful aquarium with our livestock.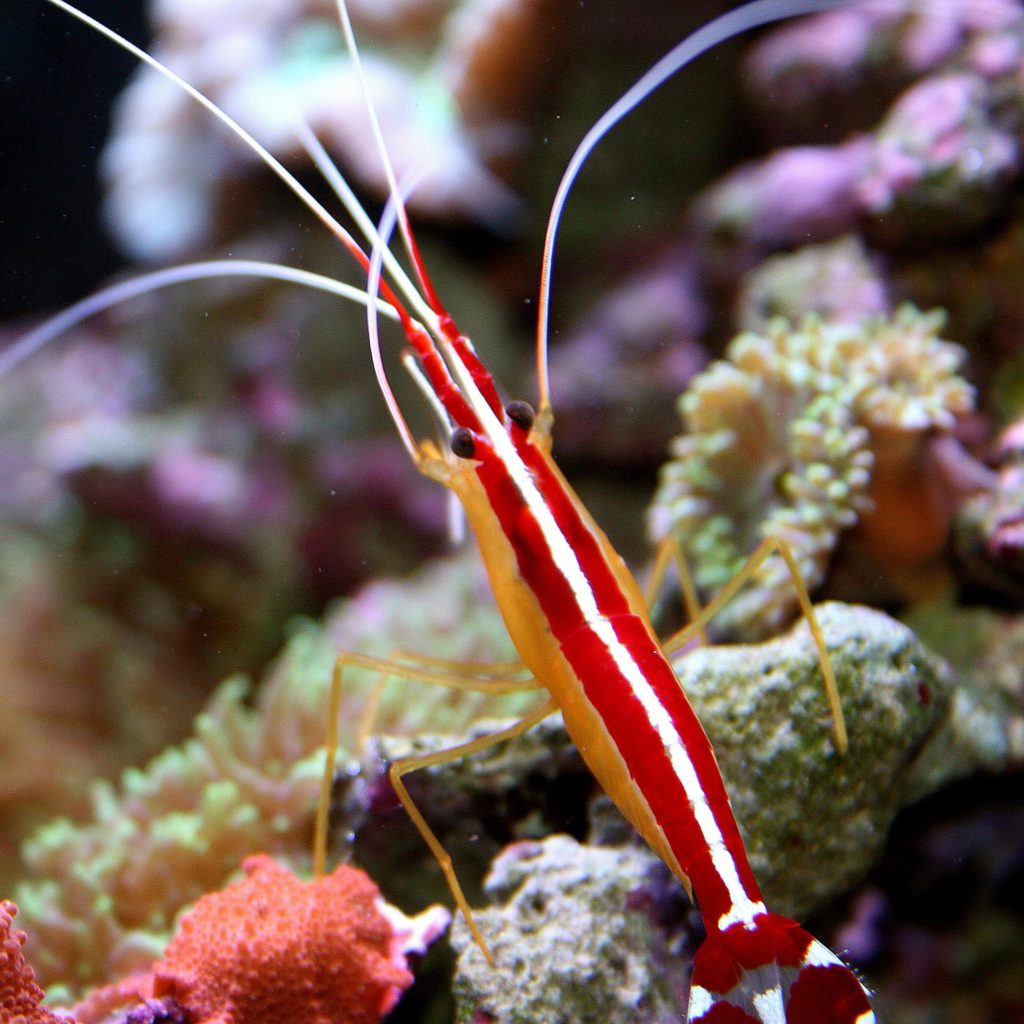 Join hundreds of global importers!
Order from us and join in on  the list of our importers who enjoy high quality, healthy fish.