AQUARIUM LIVESTOCK
Global supply of Africa's best marine livestock 
to distributors, retailers and wholesalers  of the aquarium trade.
Aquarium Fish
NEW ARRIVALS
EVERYDAY
We supply to a wide network of public aquariums globally.
Indigenous Species
UNIQUE TO
AFRICA
Africa Aquatic offers the world aquarium trade species that are unique to Africa and cannot be found anywhere else.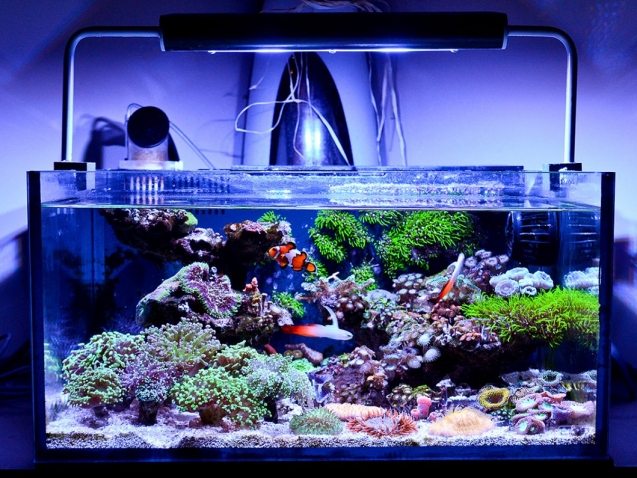 The items listed here are pieces of equipment and components that are fundamental for setting up and running a saltwater aquarium or reef tank system. Aqua ...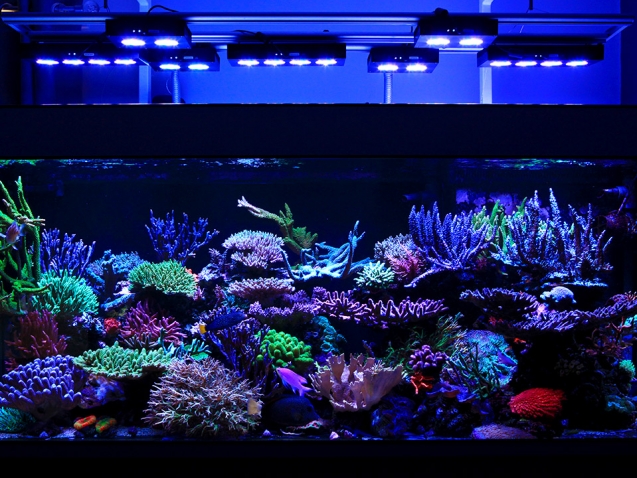 Saltwater aquarium lighting requirements are different for different types of tanks. FO (Fish Only) tanks require the least lighting. For the most part, lig ...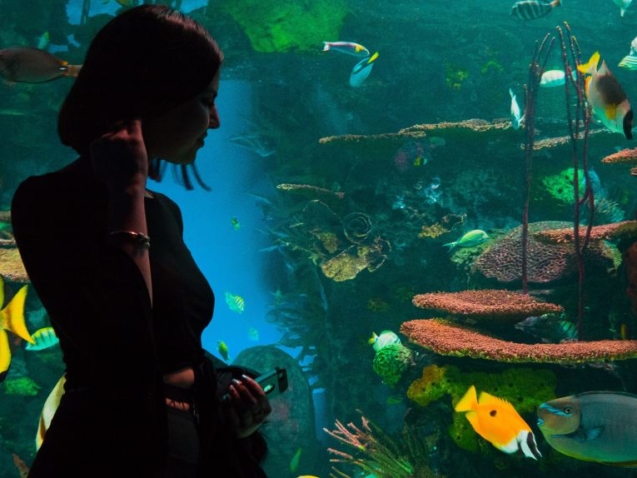 Welcome on board and enjoy the best of what the Indo-pacific waters have to offer your aquarium tanks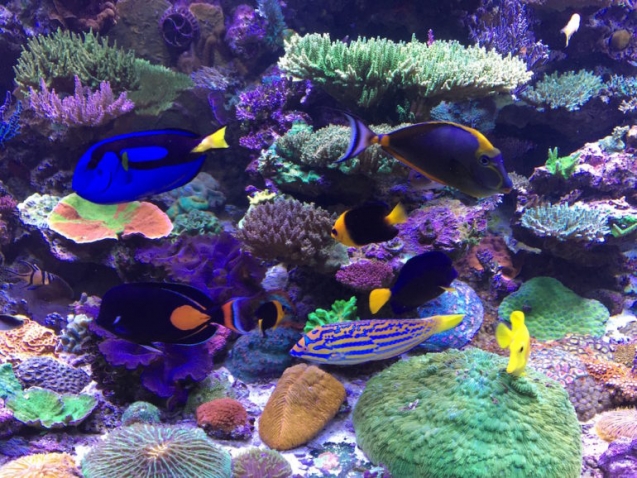 Author: Jeff Kurtz "I understand saltwater aquariums are a lot of hard work. How many hours do you have to spend on yours each day to keep it looking like th ...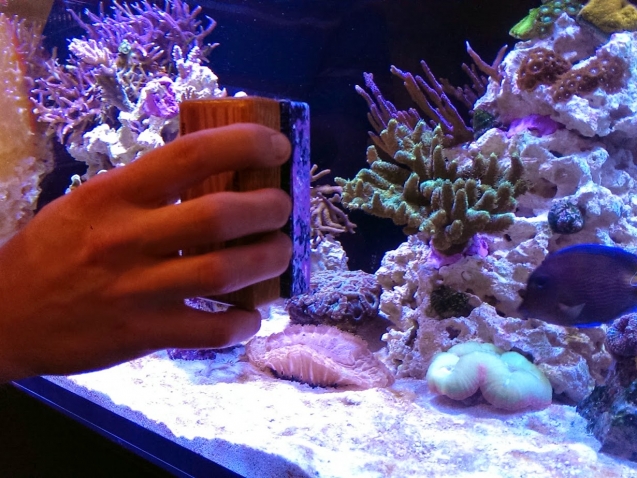 The beauty and intrigue of saltwater fish draw many people into the hobby. But not all individuals are fully aware of what it takes to keep fragile saltwater sp ...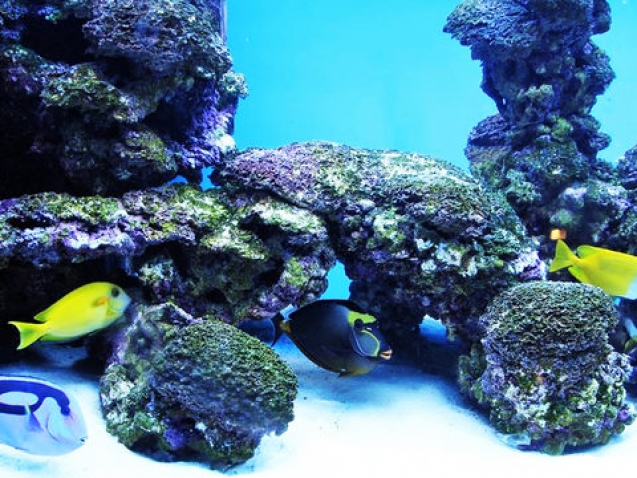 Marine aquariums are fascinating and beautiful (remember your last visit to a public aquarium?), and not nearly as difficult to maintain as you might think. ...

The Indian Ocean currents along the East Africa coast line are now low and this is good news to the fishing industry. The two monsoon seasons experienced along ...
QUALITY FISH The expectation of every ornamental fish trader is to receive their orders in perfect condition.Collected organisms that die or are rejected bef ...
Subscribe Now
Be the first to be notified of our exclusive offers and deals. We promise to send only important industry updates.