AQUARIUM LIVESTOCK
Global supply of Africa's best marine livestock 
to distributors, retailers and wholesalers  of the aquarium trade.
Tropical
MARINE
INVERTEBRATES
Featured Livestock
Healthy Soft Polyps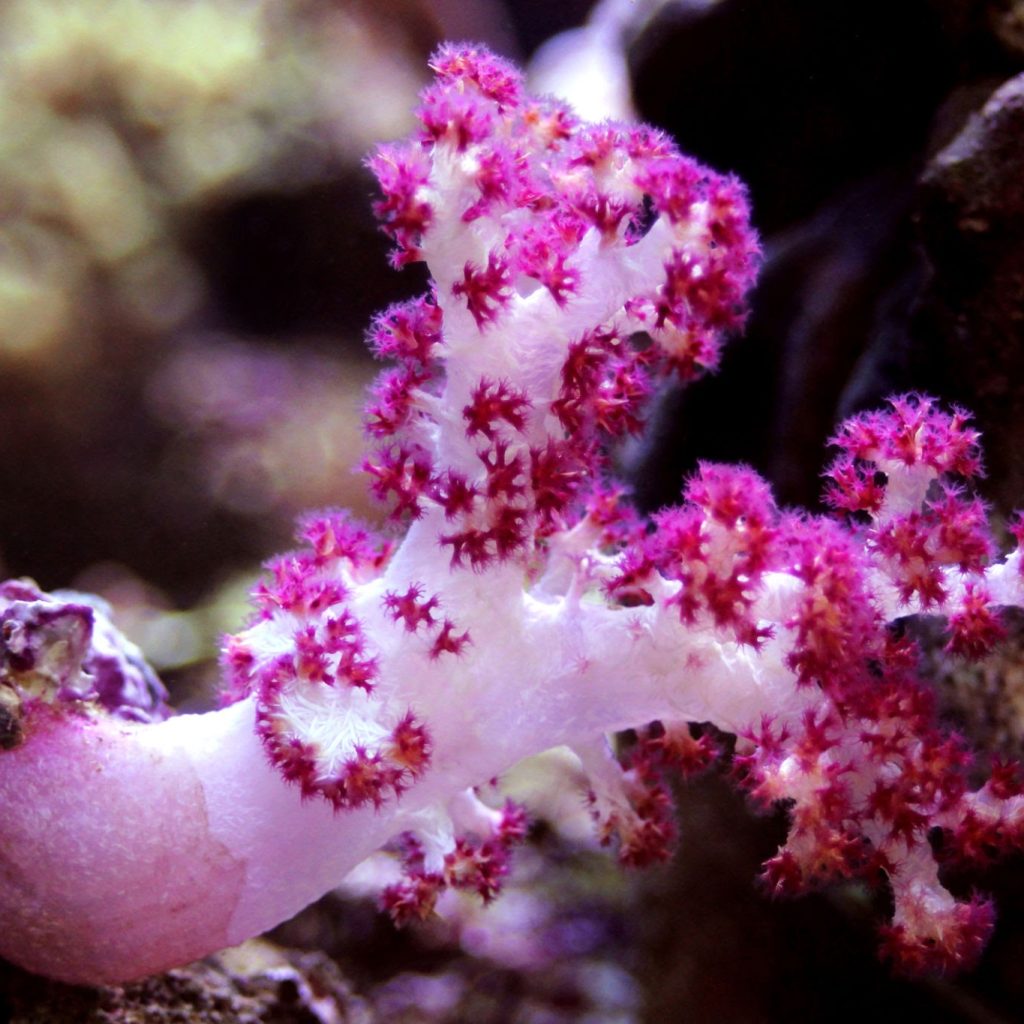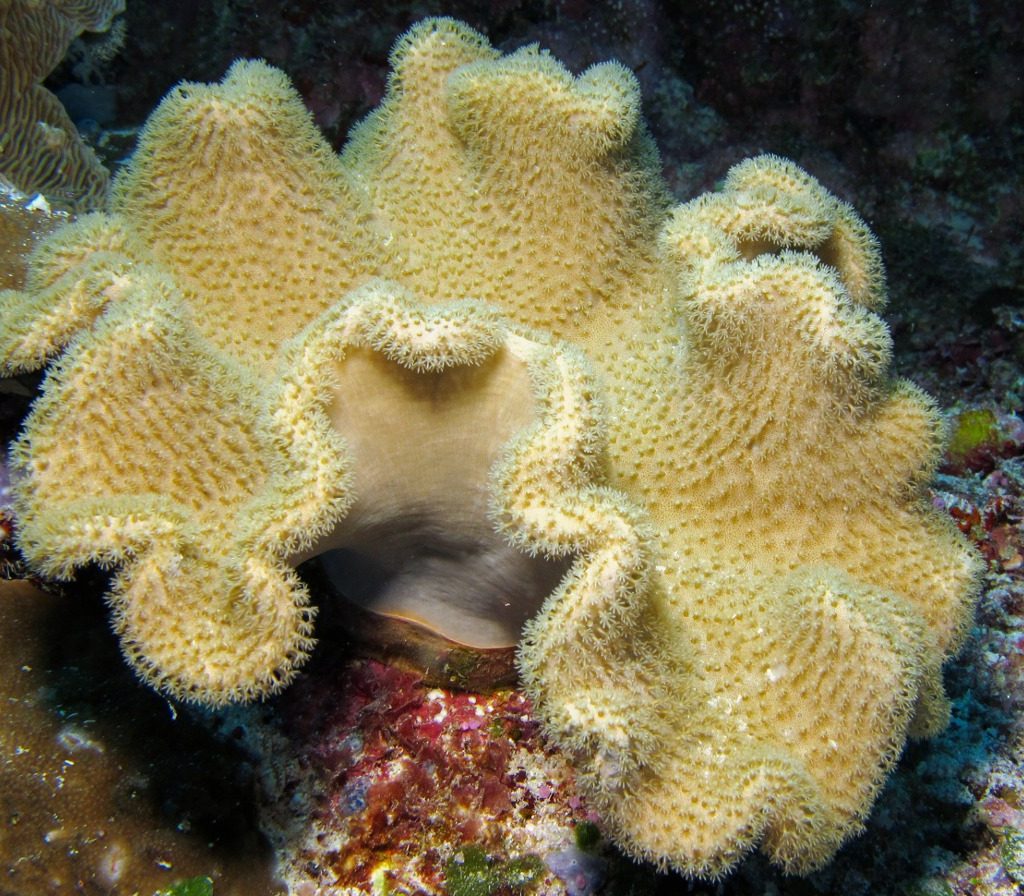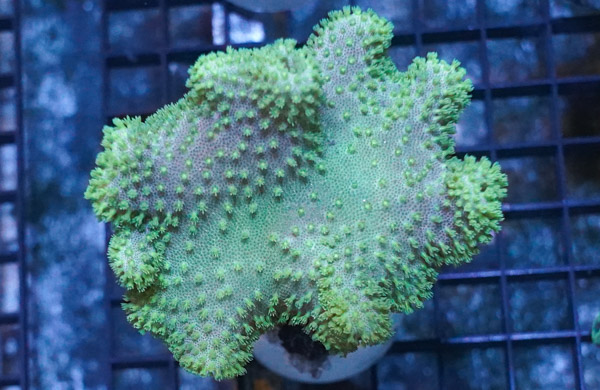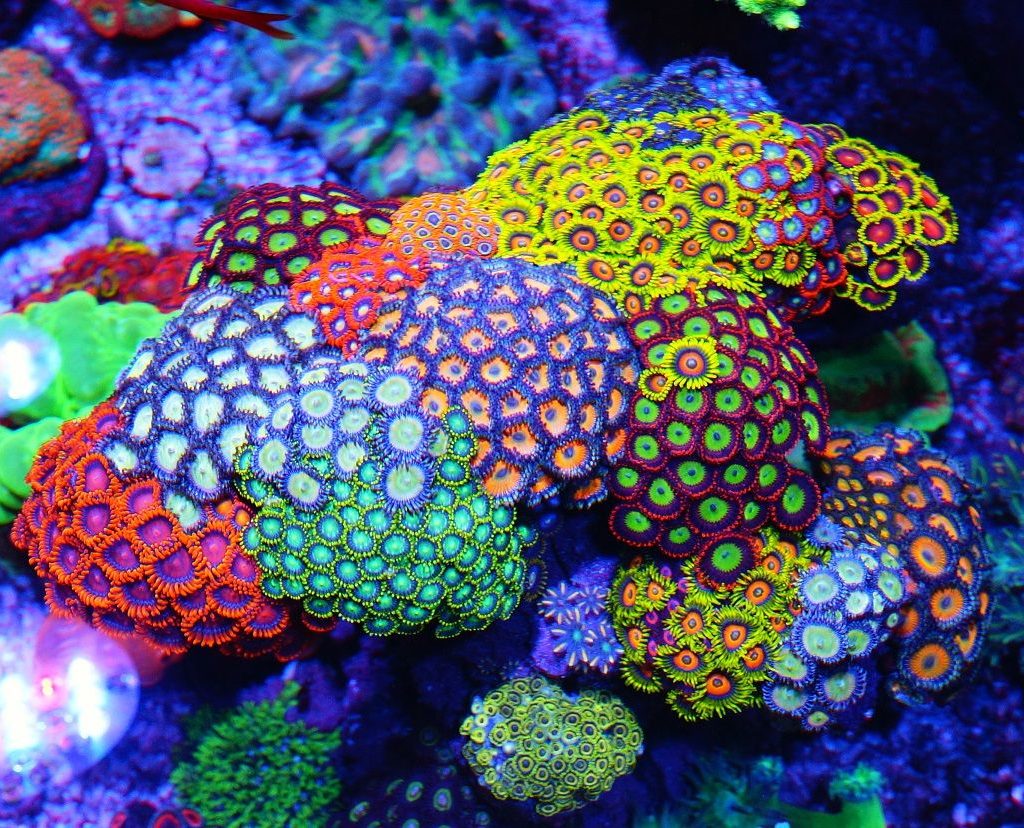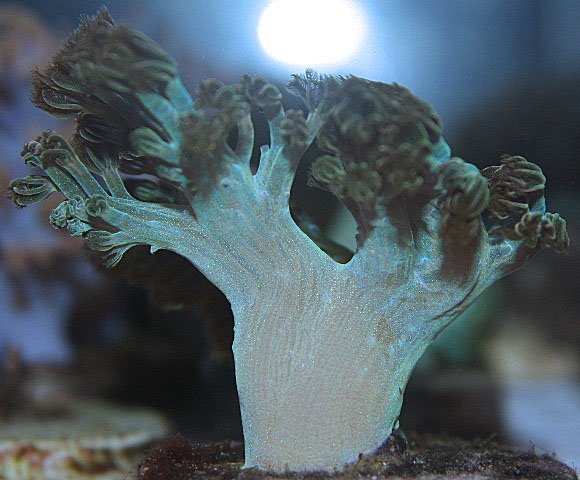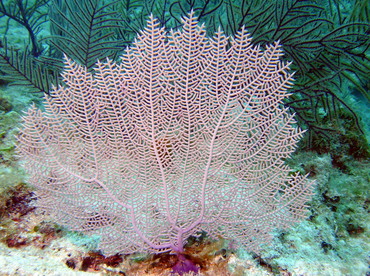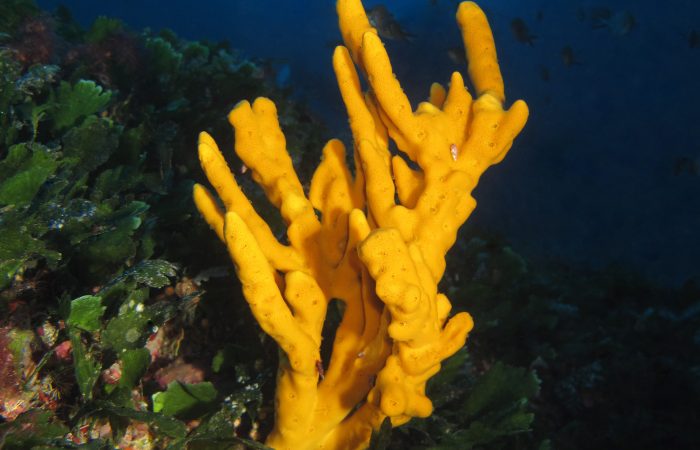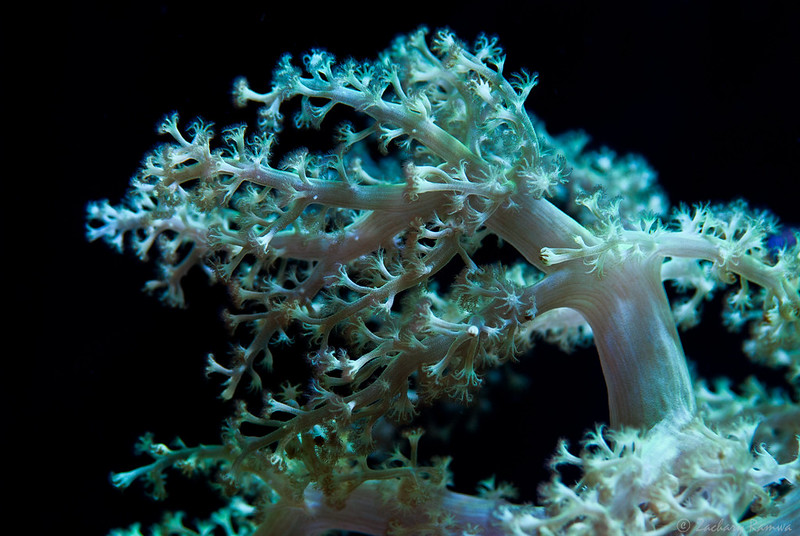 Indigenous Species
UNIQUE TO
AFRICA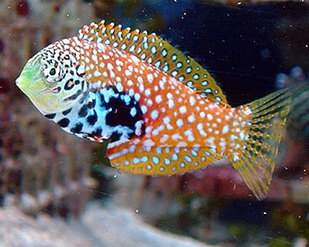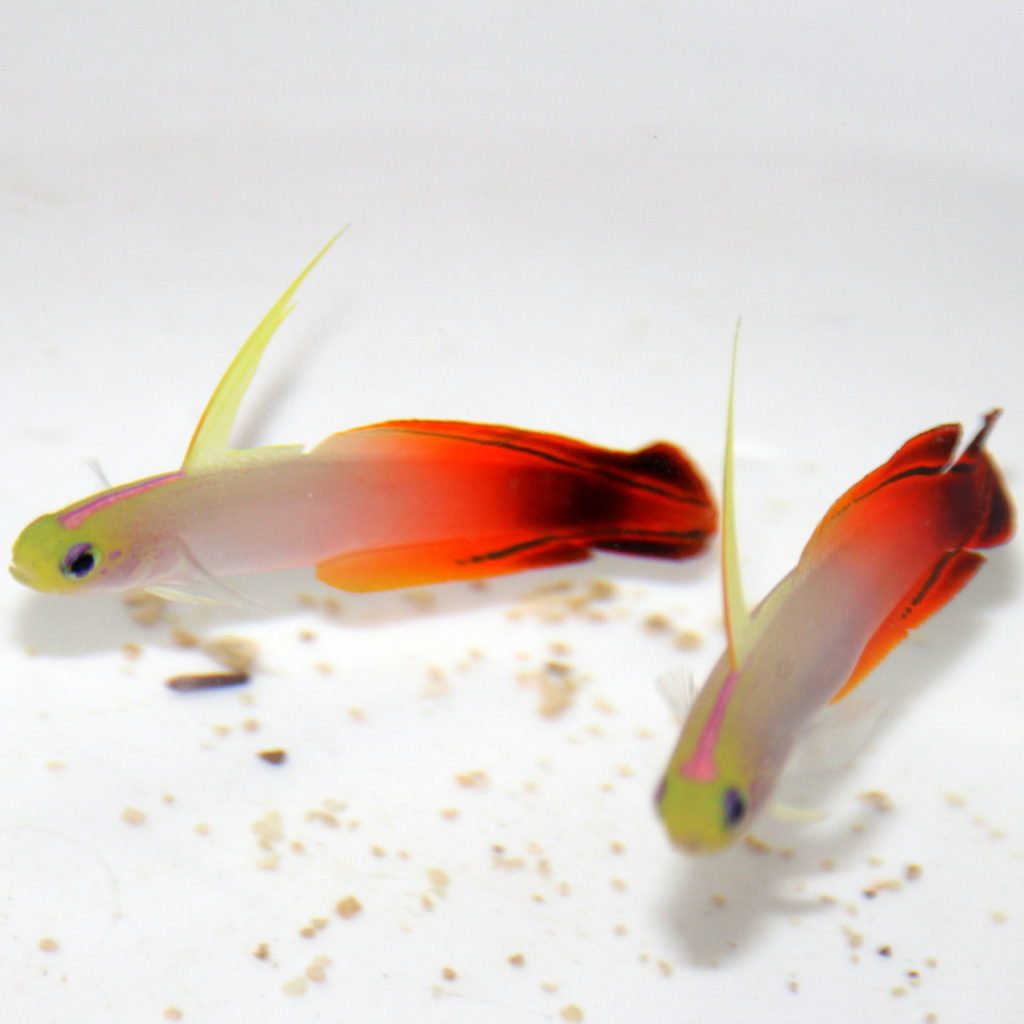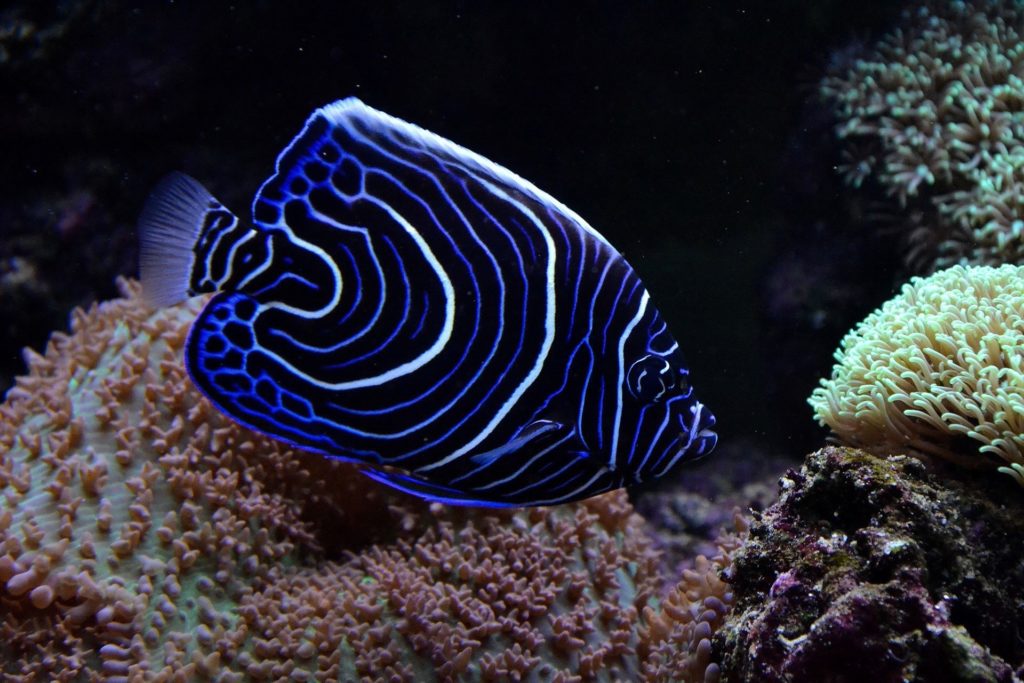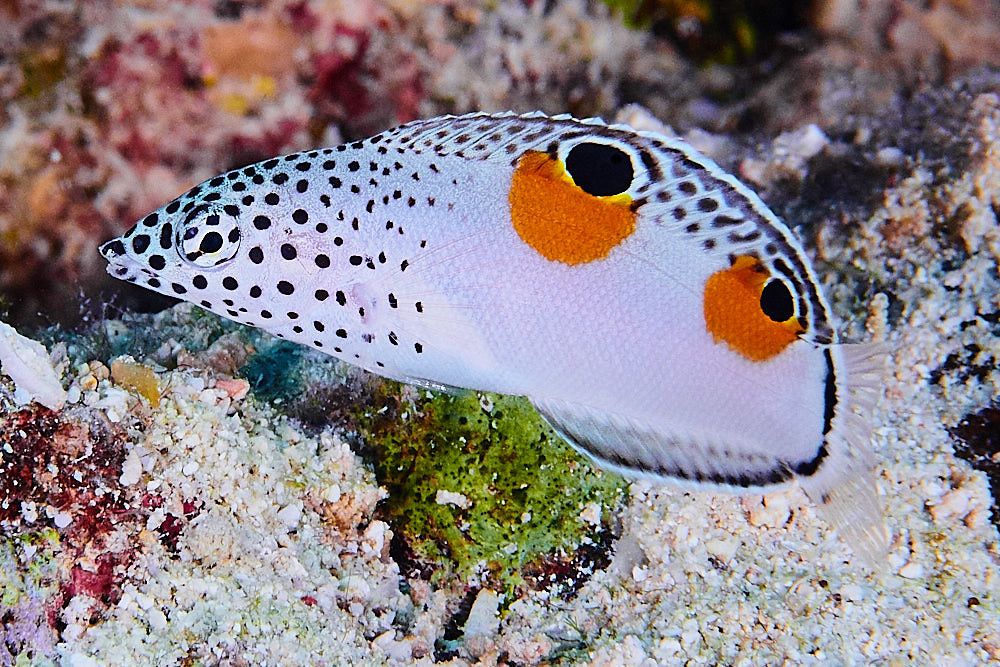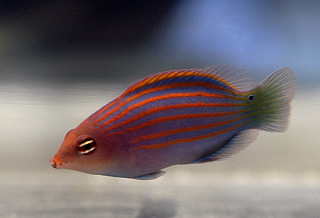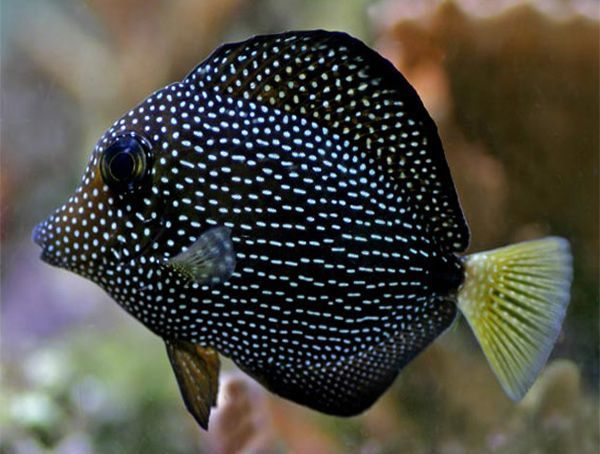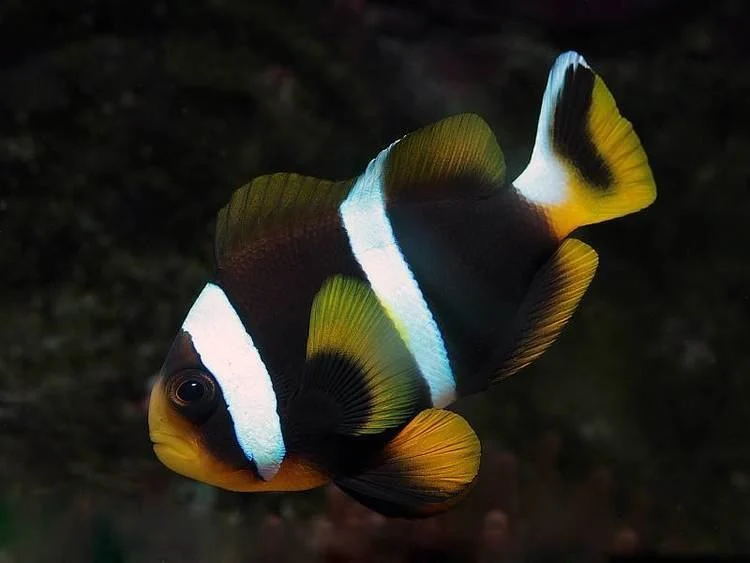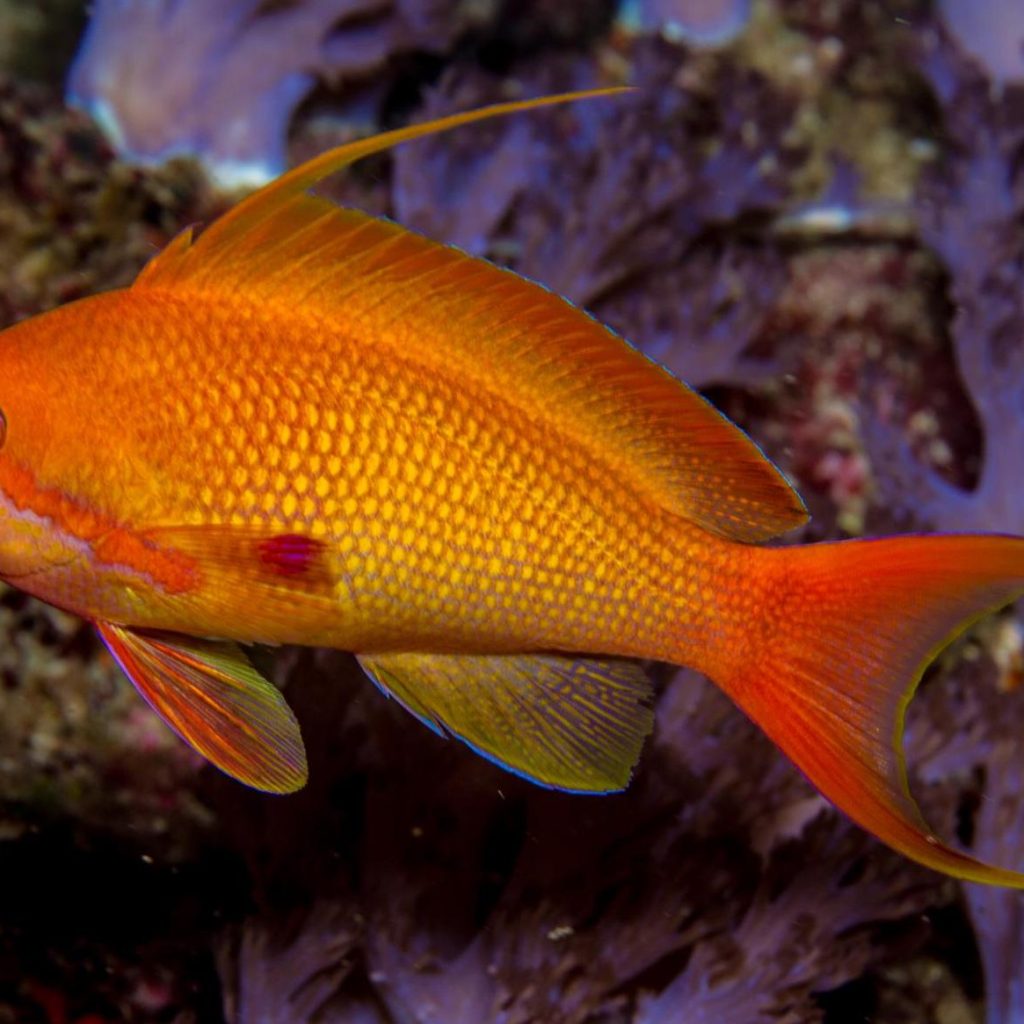 Aquarium Fish
NEW ARRIVALS
EVERYDAY
Subscribe Now
Be the first to be notified of our exclusive offers and deals. We promise to send only important industry updates.